Everything you need to transform your
ideas into digital products.
Building
Partnerships
It all started with coding, but 12 years and around 100 projects later our team now stands by you at every step of the product development.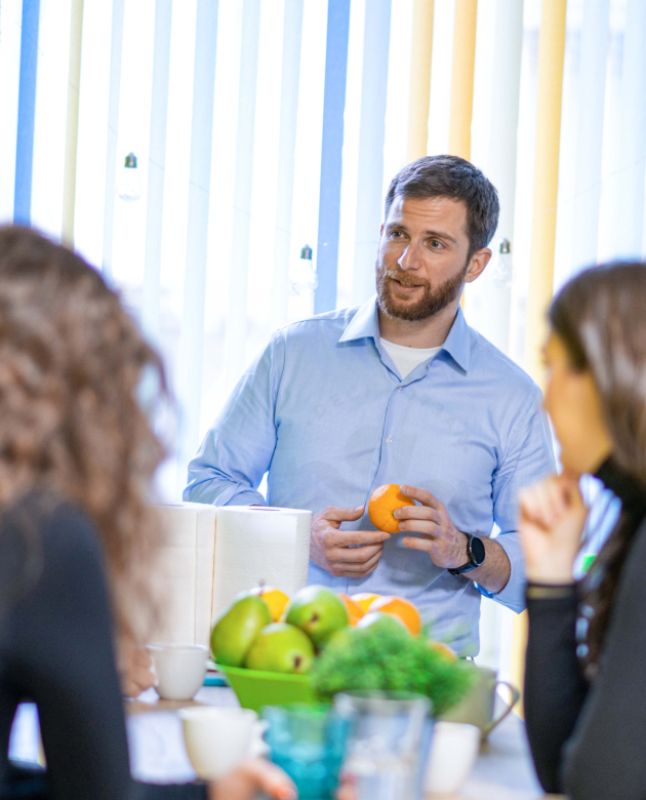 We share a passion for the products we develop with our clients, helping them enhance the vision and process, and reach the full potential of their idea.

Our team specializes in working with eCommerce projects and we have you completely covered, starting with ideation and design, implementations and support and finally go-to-market with marketing services, all within the Byteout Group.
These are some of our recent projects: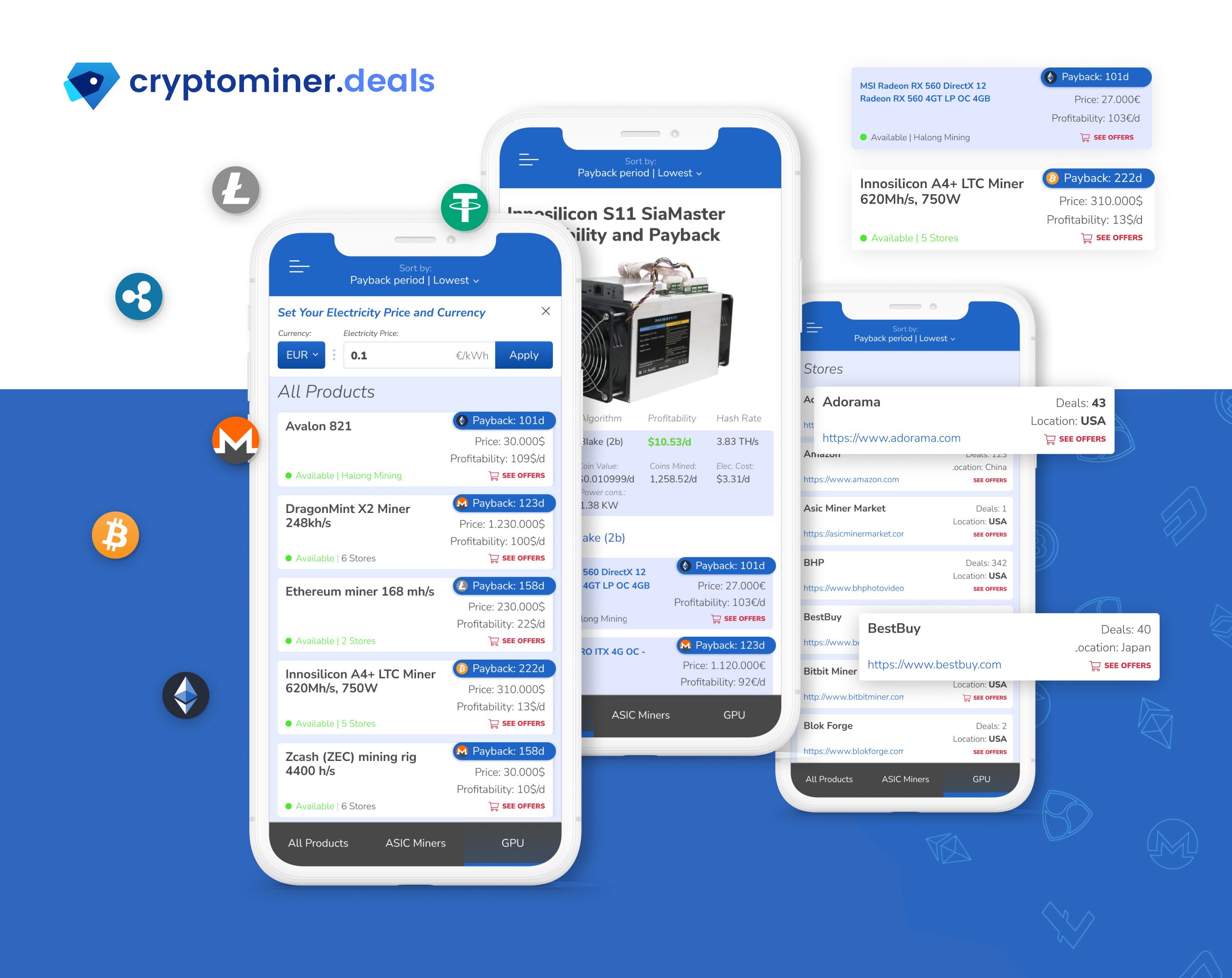 Deals aggregator web application for crypto-mining equipment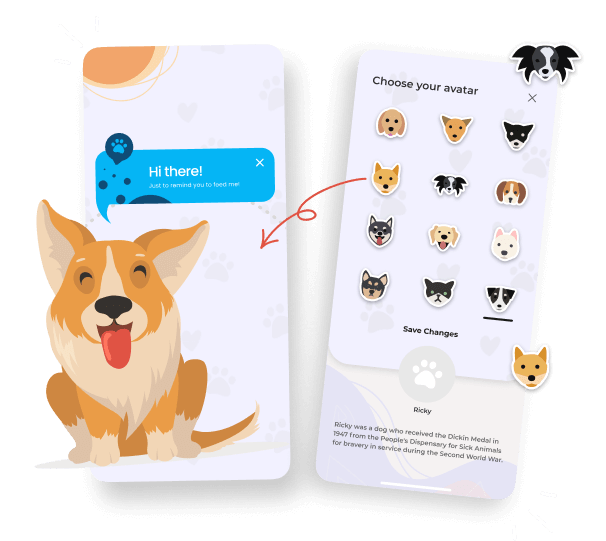 We make pet shops available on a fingertip
Get your pet shop a mobile app for every pet owner's pocket, make yourself reachable on every media and start earning more in 2 weeks. Book a completely FREE 30 min session with our expert!
Over the course of 12 years, we've gathered a cross-functional team of experienced and motivated people. They are always ready to listen, suggest the best solution or adapt to your ideas.

Expertise
You get a production team that consists of methodical and highly specialized people. We are always on the lookout for the best technologies and methodologies to advance our work.

Collaboration
You will work with a trustworthy and collaborative team that will guide you throughout the process of software development and provide long-term support and maintenance.

Partnerships
We want to build strong partnerships with our clients based on mutual trust, support, and respect. If you have a project to discuss feel free to reach out.