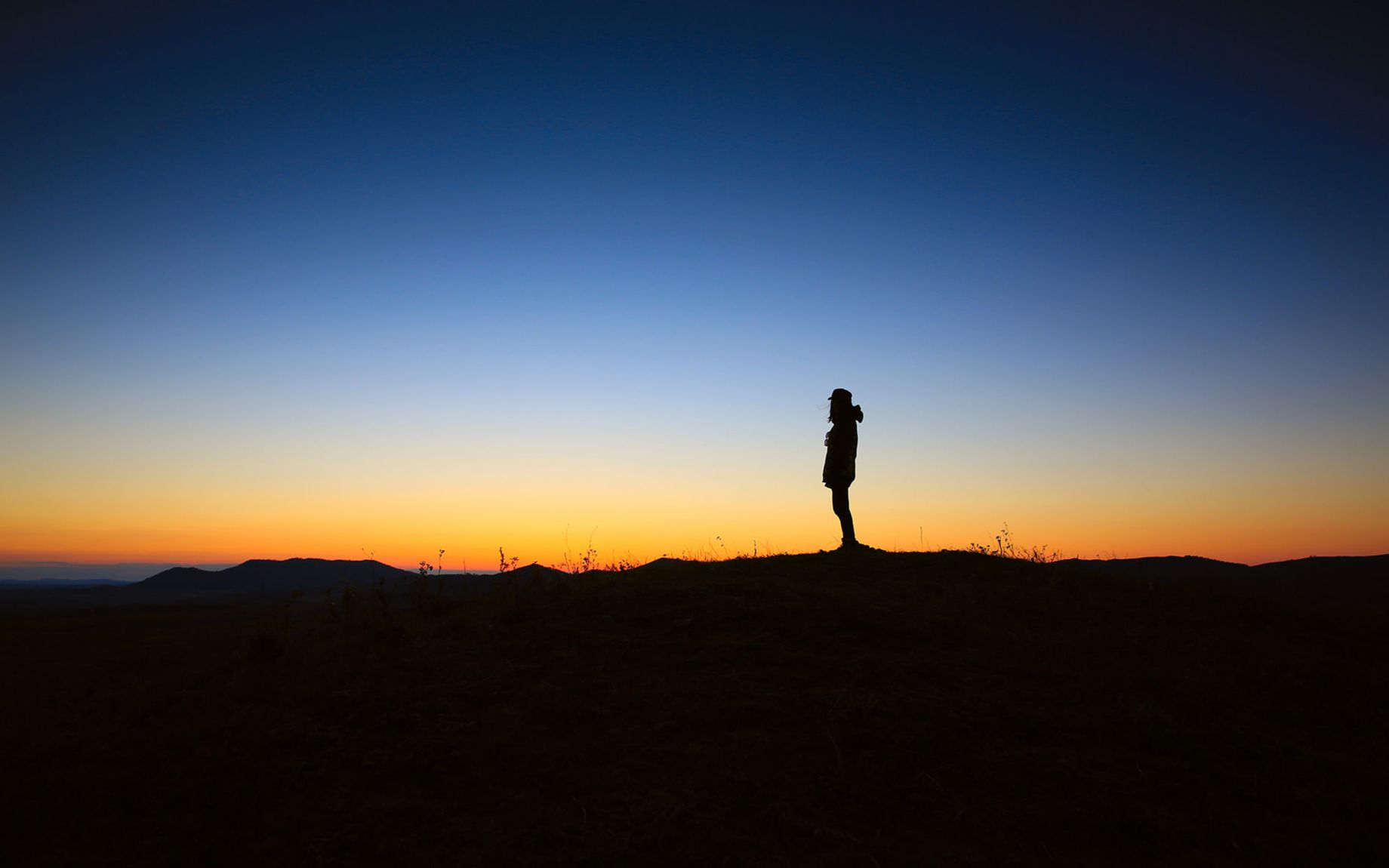 Compendium of Awesome People Who are Early Risers
Here's a little list of amazing people who have many things in common among themselves. They are well-known, innovative, successful and …
Here's a little list of amazing people who have many things in common among themselves. They are well-known, innovative, successful and hardworking, and they made or are still making this world a better and more beautiful place. One more thing, they get up really, really early. Their mornings are the essential part of their days and take up at least 2 to 4 hours. From to-do lists to exercise, these great people utilize every second of those few hours in a best possible way.
Michelle Obama, first lady of the USA
She wakes up at 4:30 to exercise although she admits she finds it very hard. Her husband, the president (Barack Obama), also keeps a strict morning workout routine that starts at 6:45 a.m., before eating breakfast with his family.
Benjamin Franklin, one of the Founding Fathers of the United States
"Early to bed, early to rise makes a man healthy, wealthy and wise.", said Franklin and honoring his own saying rose at 5 in the morning asking himself: "What good shall I do today?". Then he would make a to-do list for the day, study, and have breakfast. He also preferred so called "air baths" in the morning. He would spend about an hour completely naked exposing his body to the cold air from the window, finding this beneficial for his health.
Ludwig van Beethoven, composer
Beethoven woke up at dawn to start working as soon as possible. His morning ritual was making a cup of coffee for himself which he prepared after carefully counting exactly 60 beans of coffee for a cup.
Tim Cook, Apple CEO
Cook gets up at 3:45 a.m. and the first thing he does is put on his Apple Watch: "I want to make sure I measure all my activity", he told the Telegraph. At 5 a.m. he's at the gym and by 6:30 a.m. he's already in his office.
Ernest Hemingway, novelist, short story writer, and journalist
Although he was known to enjoy alcohol at nights, Hemingway still rose at dawn to write. He found early mornings best time for work since there was no one to disturb him at that hour. He also said he liked feeling the cool air and how working on his writing would gradually warm him up.
Oprah Winfrey, media proprietor, talk show host, actress, producer, and philanthropist
Oprah gets up at 5:30 or 6 in the morning. She then gets on the treadmill and guess what! While on the treadmill she plays Scrabble on her iPad. After that she meditates for at least 20 minutes. Then it's time for work and the proof how much she loves her work is that sometimes she records two shows in one morning.
Anna Wintour, Vogue editor-in-chief
If you ever wondered how the queen of fashion keeps fit, well she starts every morning with an hour-long tennis match that begins at 5:45.
Dan Lee, the director of the standing desk company NextDesk
Lee wakes up at 3:30 a.m. and every morning he does the following four things. First, he drinks about 2 liters of water, then 2 cups of coffee and a smoothie. Second, he spends about half an hour of quality time with his dog. Third, he spends about an hour reading. And fourth, he spends another hour at the gym. And all that before 6:15 a.m.

Of course this list goes on, these are just some wonderful people whose hard-core morning routines inspired us the most. Although we don't say that you should go to bed at 9 every night and get up at the crack of dawn, a well thought-out morning routine could make all the difference to your day. And all the good things take some time – whether it's 15 minutes or a few hours, get out of bed earlier and try something new (air-baths anyone?). And finally, when you think of something great remember us and feel free to share your brand new or good old morning routines.