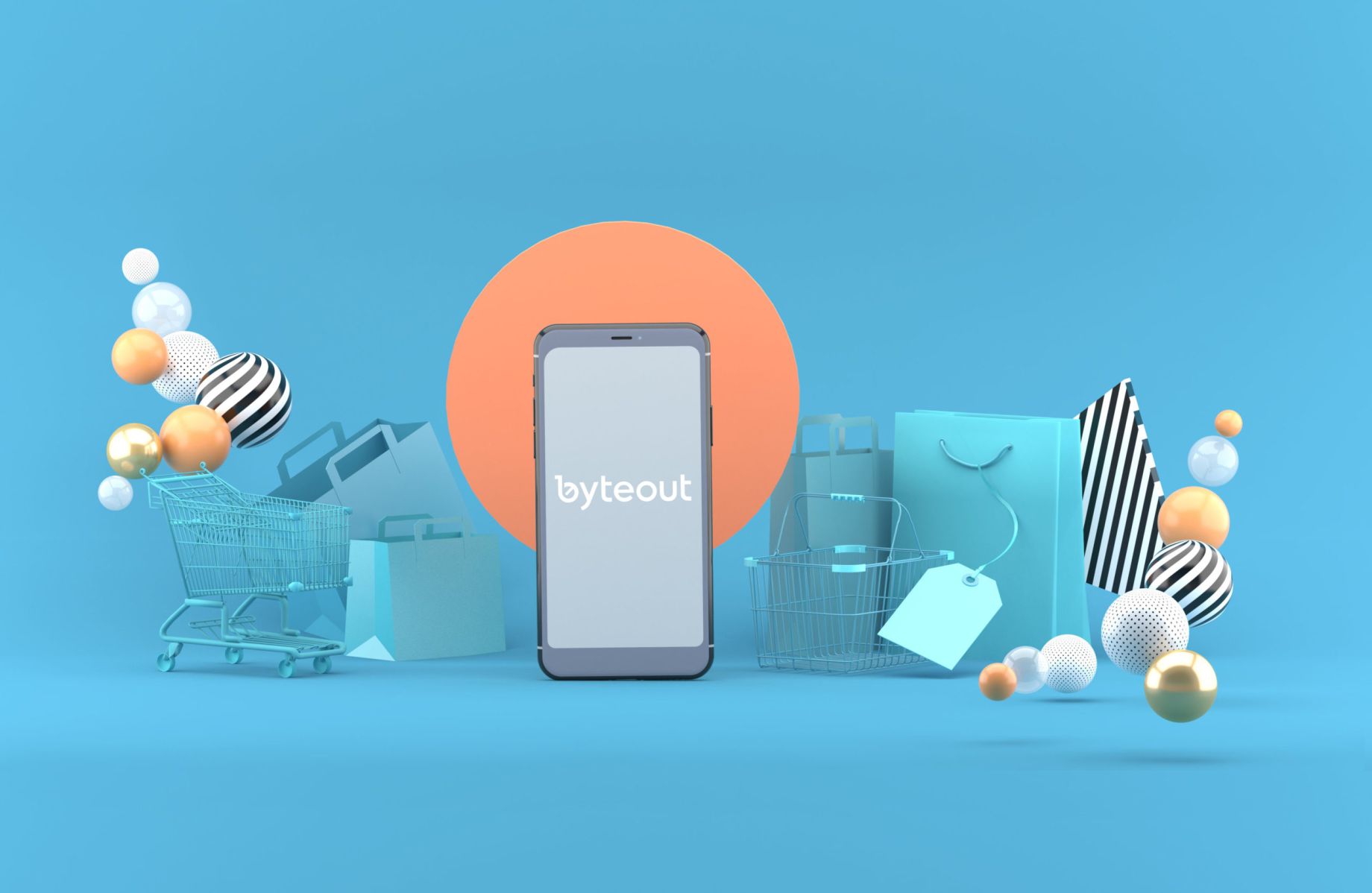 E-commerce Business & the Importance of Mobile Apps
This is an article about current changes in e-commerce trends written by our business analyst, Sanja Petrović.
The Internet has impacted by the way people consume by providing accessibility to practically any retailer in the world. Furthermore, technological developments have led to the fact that more than half of all Internet traffic is generated from mobile devices. On the other side, people do not only use their mobile devices for browsing, they also use them to shop online. The statistics show that "62% of people who own a smartphone have made a purchase using their device in the past six months".
From a commercial perspective, businesses that engage in e-commerce need to recognize the trend and understand how this opportunity can be used for revenue generation and growth.
The rise of mobile commerce
There are two ways people shop online: they purchase either from mobile websites or mobile applications. Some businesses already have a mobile-friendly version of their website, but that is simply not enough since the latest research indicates a major change in shopping habits from mobile devices.
Some of the most important information obtained on the subject states that "by 2021, experts estimate that US mobile commerce sales will eclipse $420 billion", and that "conversion rates from mobile apps are three times higher than mobile sites."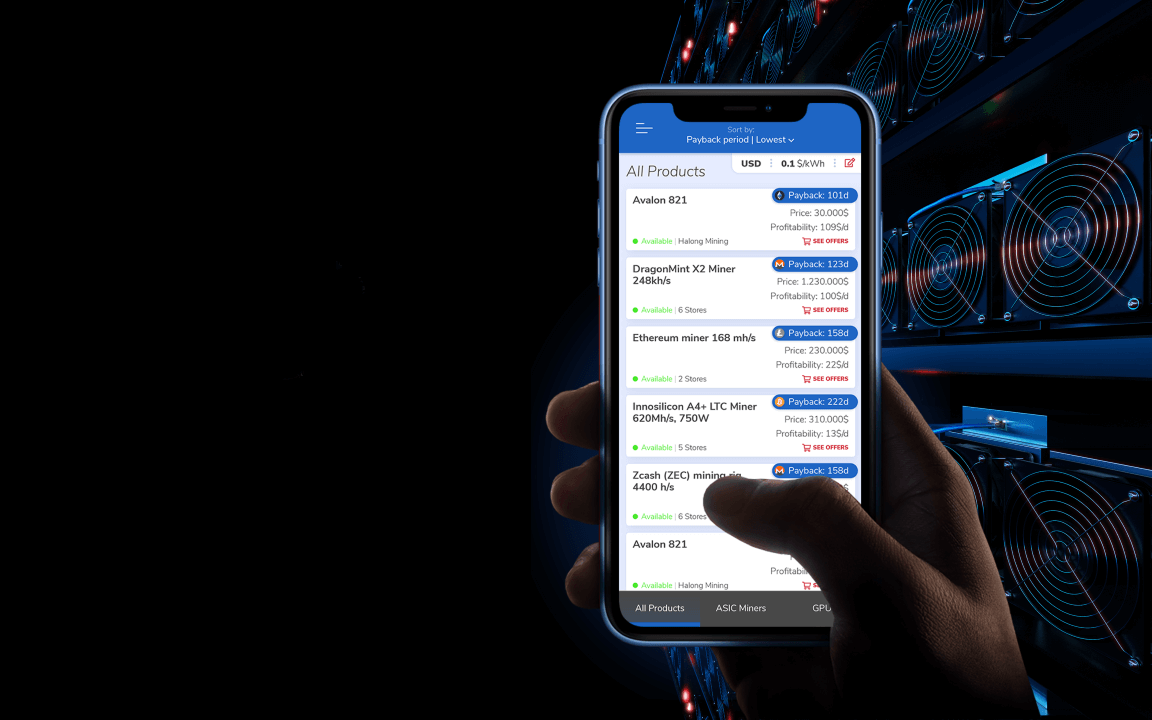 Generally speaking, mobile commerce is globally on the rise. This means that businesses relying on e-commerce need to have a mobile version of their website to drive online sales and prevent their customers from going to the competitors. One of the most important aspects of a successful mobile site that needs to be considered is page loading time, as longer page loading times increase the bounce rate.
Online shopping on mobile devices
However, there are other immensely important findings regarding the use of mobile devices: "the majority of mobile time is spent using apps." The statistics also show that not only that mobile users spend more time using mobile apps than a mobile browser, they are also opening those apps repetitively during the day: "51% of people open a mobile app up to ten times each day". Also, "shopping apps have the highest growth rate in terms of year-over-year sessions."
This realization is a huge opportunity which businesses need to recognize if they are looking to boost their online sales rates, especially if we consider the statistics regarding mobile app revenue. It shows that businesses with a successful app can generate substantial annual revenue. A calculation based on average benchmarks is as follows:
Average revenue per organic user $20.63 x 100,000 downloads = $2 million per quarter -> $8 million annually.
Another fact is that the more downloads an app has, the larger its conversion rate becomes. This is especially important since the mobile app usage trend and the resulting revenue are notably on the rise worldwide without any indications of slowing down. Thanks to the global online presence, this is an opportunity for businesses to be successful and reach new markets across the globe.
Mobile apps generate more sales
One more aspect deserves attention – what is more important for generating sales: a mobile app or a mobile site? Ideally, you need both to be successful. However, if we compare the two sales channels, a mobile app is definitely more important.
Firstly, people prefer mobile apps, and they find them more convenient and faster. They spend more time using mobile apps than an online browser. Mobile apps store the users' personal information and settings, thus making the shopping process easier and providing a personalized experience to the customer.
Also, mobile app users are loyal customers. The statistics show that "they are twice as likely to return to your store within 30 days, compared to people who buy from a mobile site". They can enjoy the benefits and rewards for using a mobile app, as well as a customer loyalty program offered by companies.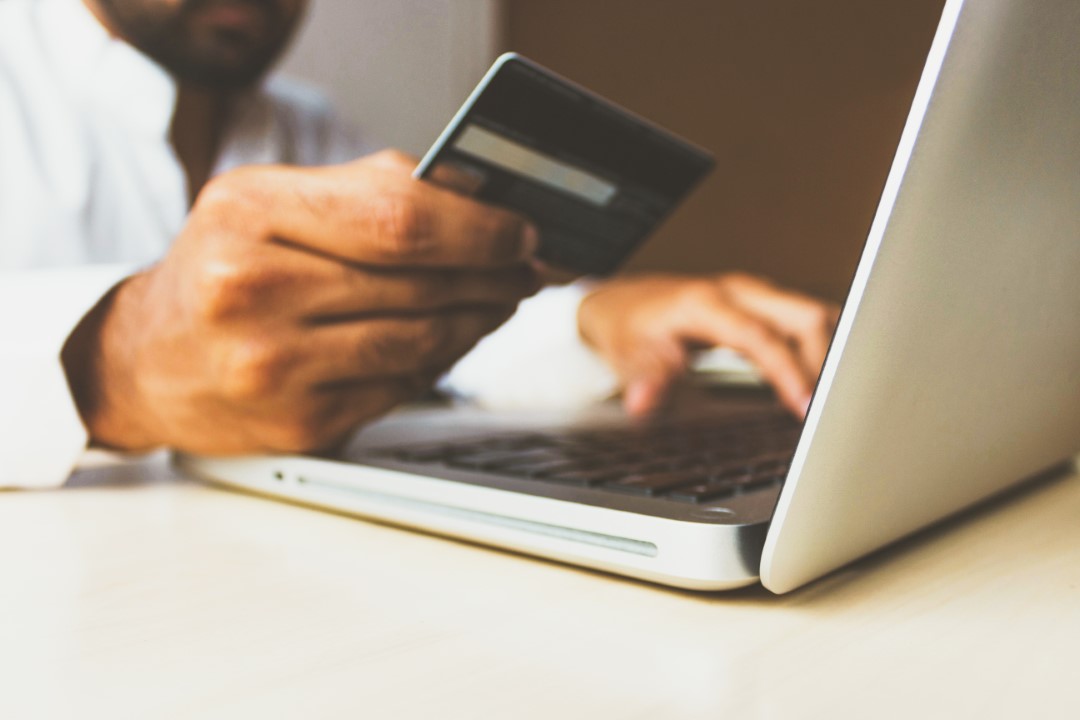 When compared to desktop websites and mobile browsers, the conversion rates of mobile apps are 130% higher, with the lowest abandonment rates. In fact, according to the research results, mobile browsers have the highest abandonment rates. The reasons include a simplified check out process on mobile apps with stored personal and payment information, with the option of push notifications reminding the buyers of items in their cart.
Finally, "mobile apps have an average order value that's 10% higher than mobile websites," which means that mobile apps are the option businesses should invest in to generate more significant online sales.
E-commerce apps on phones or tablets?
There is also a difference in the types of mobile devices used for purchasing. The statistics show a rising trend in the use of smartphones for online shopping rather than tablets. This piece of information should be taken into account when designing a mobile app. However, tablets should not be neglected either since they account for 25% of total mobile sales.
Another aspect that should be observed when developing a mobile app is that even though there are more Android users in the world, "Apple users spend nearly triple the amount of Android users." This fact can be bridged by creating a hybrid app or a progressive web app that can be launched on both the Apple App Store and Google Play Store at the same time.
**
In conclusion, the trend of mobile shopping is massively on the rise, and businesses need to recognize this to boost their revenue and profit. Upon comparison of the two leading mobile sales channels, their conversion rates, and revenue share, mobile apps have shown much better results than mobile sites in every category. So, to maximize their sales potential, businesses need to focus on mobile users, and particularly mobile apps.