OmniShop – Native Mobile Apps for E-commerce
Here is how having a mobile app besides an optimized website for your shop can have a positive effect on your brand and business.
Members of our mobile team recently got into the topic of E-commerce and mCommerce looking for a new challenge and a way to apply their skills. What they discovered is that mobile commerce holds 67% of E-commerce sales worldwide, and by 2021, mobile commerce is expected to control 73% of the total E-commerce market.
And what is a mobile team to do but to shine, they whipped up a platform called OmniShop for shop owners to help them get a native mobile app for their shop quickly and with minimum effort. Soon after, the lockdown due to COVID-19 pandemic proved that building a strong online presence can make a difference between surviving and going down for businesses.
And if you wonder why we believe having a native mobile app is a great benefit for online or even offline shops, trust us, we did our homework, and we are happy to share. So, this is how having a mobile app changes customers' experience and affects your business.
Boost customer loyalty & retention
Just the fact that a customer installed your store's app shows a level of loyalty to your business. Even the numbers say that there is a 50% chance app users will return to your store within 30 days. Having an app gives you an opportunity to take special care of your clients since you have a direct channel that they chose to use.
Something else that works for you in a mobile app are push notifications. This is a great opportunity to engage the users and effectively communicate with them. Engagement rates for push notifications are much higher compared to traditional email marketing as 60% of users open a push notification, compared to just 20% of emails. Unlike social media platforms and email marketing where you must rely on the user being on the platform or subscribing to a newsletter, push notifications appear on the user's screen and one click leads the user directly to the app. All of this makes it much more likely that they will make a purchase.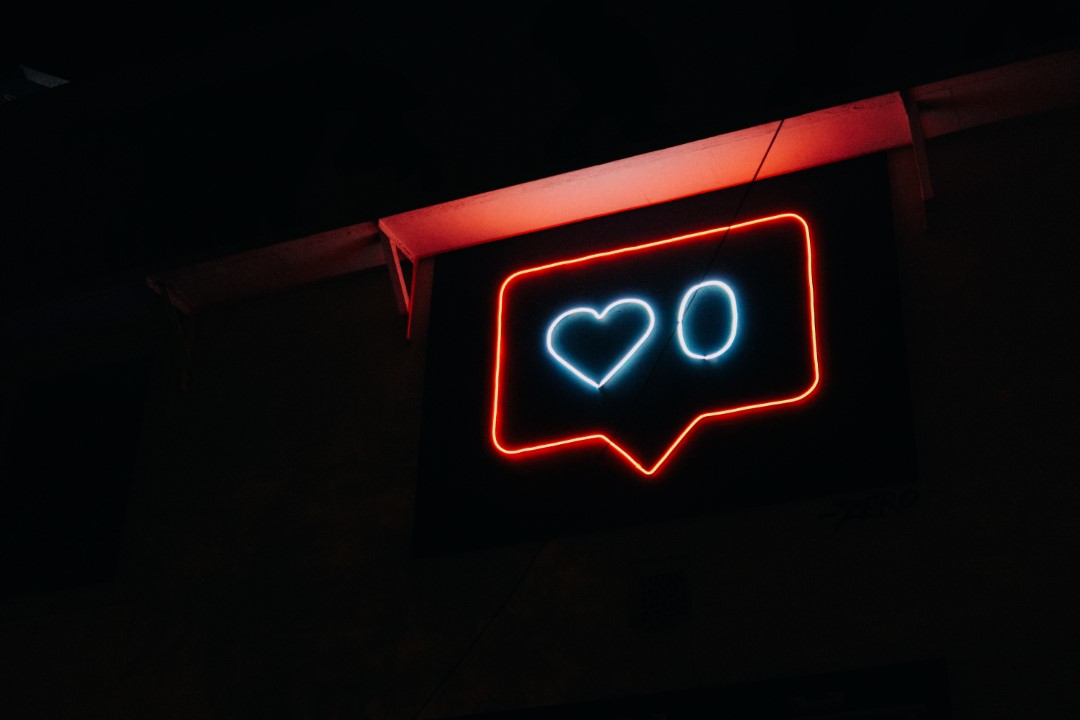 Increase brand awareness
People who download your app are already familiar with your business and downloading it means strengthening the bond with your brand. Great user experience and design customized to your brand are what will keep your customers returning. Even just having the icon of your app on the user's screen makes you constantly visible.
With an app, you have a powerful tool that puts your brand products front and center on your user's phone. This is an opportunity to give additional value to your customers creating offers available to the app users or keep them informed about product launches, new developments, and other unique things that would interest them. People who decide to download your app initially show a higher level of investment in your brand and come ready to buy something.
Increase sales
This is, in the end, the reason we are all here. Doing everything you can to take care of your customer and provide them with the best possible experience interacting with your brand helps your business increase revenue. Keep in mind that returning customers are 9 times more likely to make a purchase.
As people are getting more attached to their mobile devices, data now shows that customers who shop in apps spend twice as much as those who shop on mobile sites. What's even better, the average value order is 140% higher than on mobile sites and 130% higher than on desktop sites.
Another big thing is that mobile apps have a much lower cart abandonment rate. This is due to the fact that customers usually access the app with the intention of buying something, whereas going to the website usually means browsing without the specific idea of what they want to buy. Eventually, 68% of users will leave your website without buying something. When you compare this to the fact that only 20% of purchases in apps are incomplete, the numbers are speaking loudly.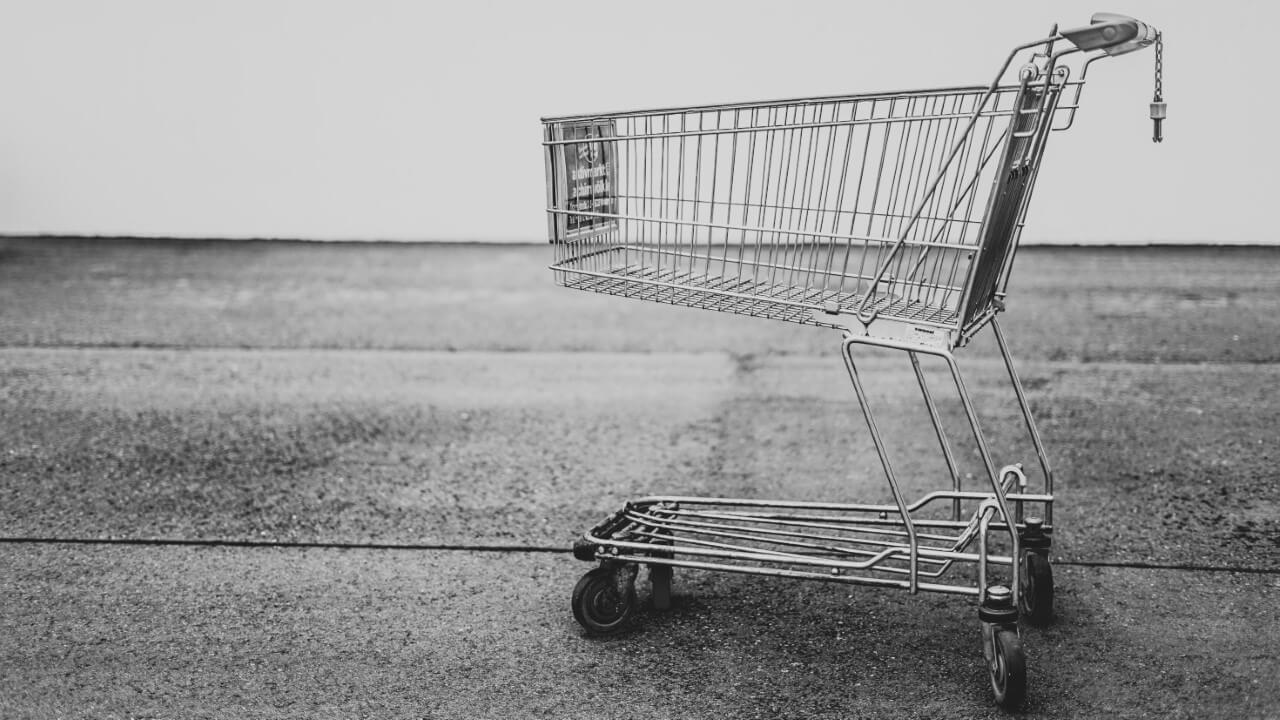 +++
90% of the time on mobile devices is spent in apps, and going beyond just an optimized mobile site benefits both shop owners and their customers. But building an app doesn't have to mean long hours of development, complex design, and a big investment. With a platform like OmniShop you can get a native mobile app quickly, and it can be customized to your needs. Our mobile team is available to you for consultation and help, so feel free to get in touch at any time – ecommerce(@)byteout.com.